The best online MBA/Masters are at ENEB Business School
ENEB – European Business School of Barcelona – specializes in high-performance MBA, Master and Postgraduate online programs.
We are currently offering an exclusive 50% discount for StudyLink readers, which means you can enroll in our online MBA or any of our Master programs for just €3,600. You can also apply for a scholarship and receive further discounts by contacting the school and speaking to an academic advisor.
All programs offered by ENEB are accredited by their partner institution, the Universidad Isabel I de Castilla, and diplomas are issued by both ENEB and the Universidad Internacional Isabel I.
ENEB offers programs that have business recognition at an international level and curricular value aimed at improving the employability of their graduates and boosting their professional development.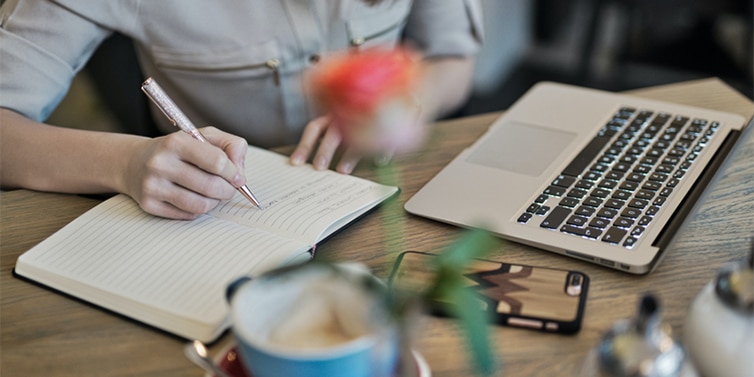 The methodology is based on distance learning, and it is 100% flexible. Once you enroll, you have access to the Virtual Campus platform where you can find all the materials and content of your chosen program, so that you can download them to any device and study entirely at your own pace.
In addition, ENEB offers at least one new live masterclass every week and on the Virtual Campus students will also find multimedia resources such as previous masterclasses, tutorials and webinars, as well as forums to meet other students, a comprehensive virtual library and a job board with hundreds of new opportunities every month.
After completion of each lesson of the different subjects, students will perform self-correcting exams to reinforce what they have learnt. Once they pass the tests, they will hand in a final work for each subject so that our teaching staff can evaluate the acquired knowledge.
To obtain the title of any of ENEB's programs, students need to pass all final papers. Continuous evaluation, monitoring and correction of each of the final works are conducted entirely online, facilitating distance learning.
ENEB offers a 24/7 tutoring service, 365 days a year; any questions from students are always replied to within 24 hours, while assignments and final projects are corrected and marked within 7 days.
With a trajectory of over 6 years, ENEB has more than 60.000 students throughout 50 countries and offers programs in English, Portuguese and Spanish.
For more information about the school and the courses offered, contact the ENEB Academic Department.
---
More Courses