Being an international student can be stressful. First there's all the lectures, tutorials and studying you have to do. On top of that you're probably getting used to living away from your family, finding your way around a new city and trying to make new friends. It's a lot to deal with, but with the help of some handy apps you'll be able to manage your life – and your lifestyle – with ease.
1. Meetup
Like movies? How about dancing? Meetup helps connect you with people in your area that have the same hobbies or share similar interests. Join groups close by, chat with other members online and get together for casual catch ups. There are plenty of meetups dedicated to international students and ESL speakers.
2. TripGo
Getting to/from school and travelling around your new hometown is a breeze with TripGo. Simply enter your current location and where you want to go and TripGo will give you all the ways you can get there. Compare travel times and different modes of transport including train, bus, tram, car/taxi/rideshare, bicycle and walking. On holidays or want to explore another city? No problem! TripGo offers real-time route info for more than 200 destinations across the globe.
100% FREE!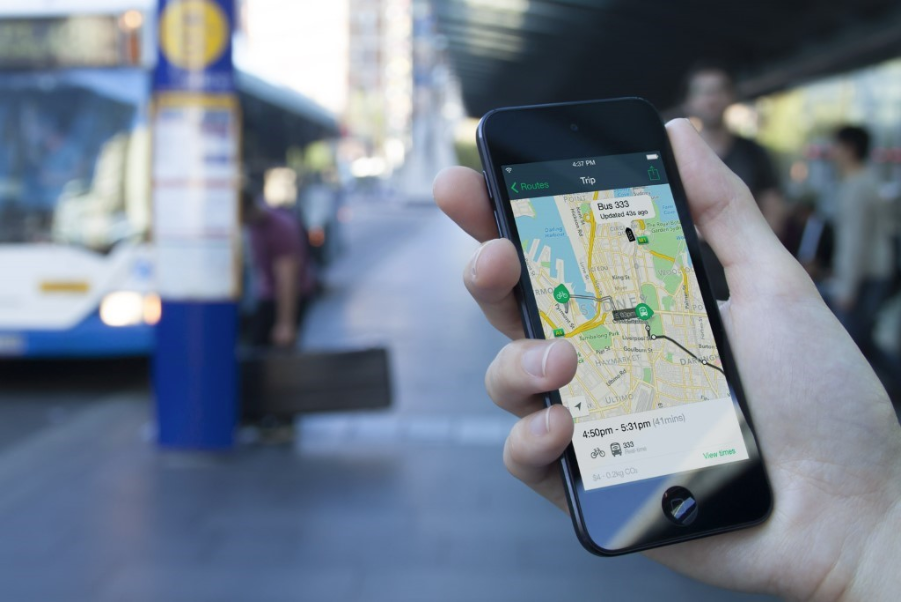 3. Duolingo
Learning a new language is often part of being an international student. Living in homestay is a big advantage as it allows you to practice every day with your host family. But if you need a little more help or want to master another language then Duolingo is a must-have. The top-rated app helps you read, write, listen and speak in 30+ languages using gamification to make learning fun and simple.
Best of all, it is 100% free!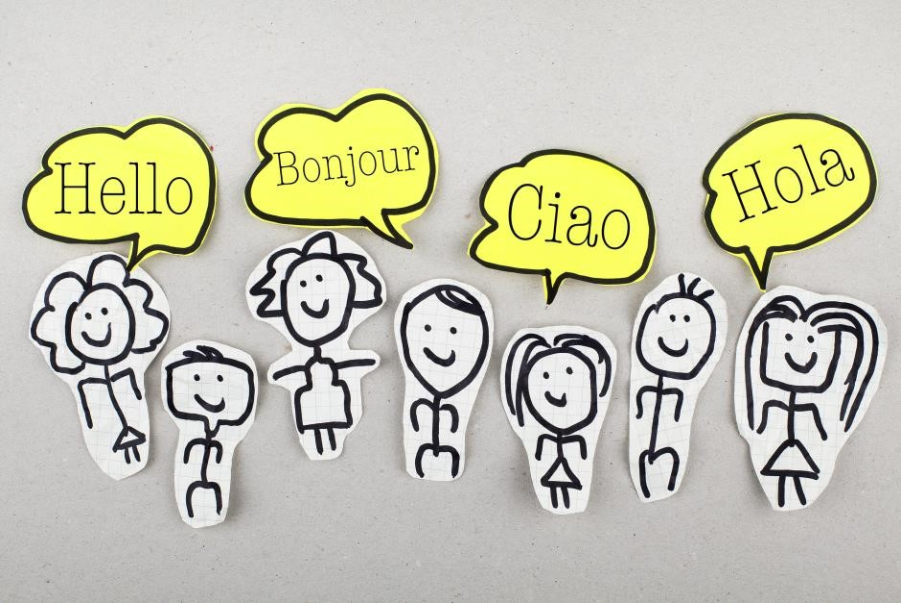 4. Beachsafe
If you're studying in Australia, hopefully you'll have plenty of free time to spend at the beach. Use this app to find nearby beaches, check if a beach is patrolled by surf lifesavers and access real-time safety information for over 12,000 beaches across Australia. Beachsafe is a free app developed by Surf Life Saving Australia and is available in 72 languages.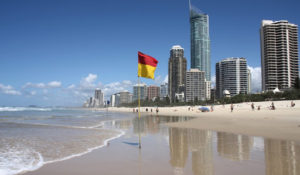 5. J&J Official 7 Minute Workout
Can't be bothered exercising? We feel you! This app helps you take charge of your health and well-being with an awesome range of workouts and exercises so you can get fit anytime, anywhere. In-app features gauge your motivation and fitness level to create personalised routines to suit you. And even if you've got study, work and a busy social life to juggle – you only need 7 minutes to workout.
6. Quizlet
You've just found your new study buddy! Quizlet creates interactive flashcards, games and diagrams so you can learn everything you need to know about your chosen subject. Take your pick from more than 300 million existing study sets or make your own. Quizlet is super POPULAR with over 50 million users from 130 countries worldwide.
Boost your learning power with 20% off Quizlet Plus subscriptions. Click here to take advantage of this AHN exclusive discount, valid for the first 500 subscribers.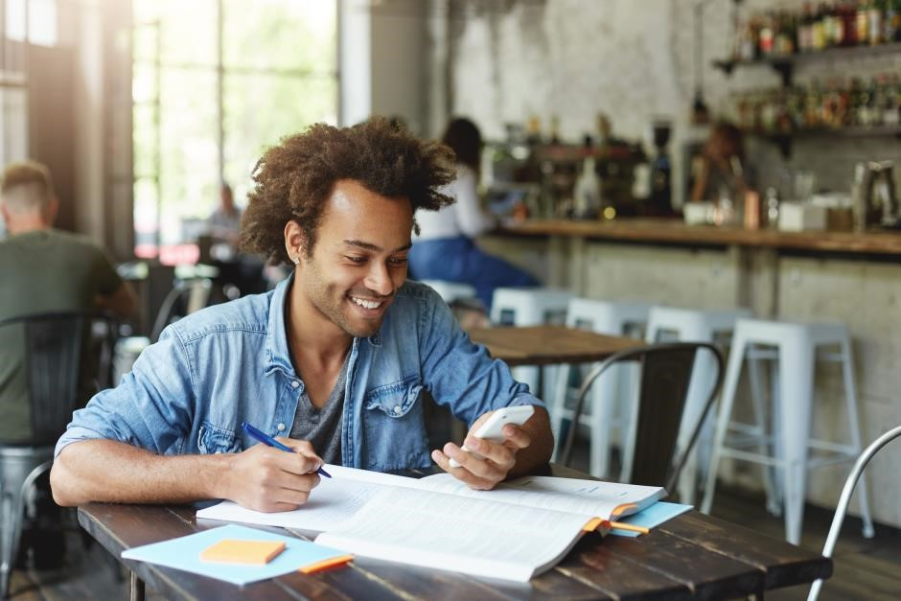 7. Emergency +
The tagline says it all – Save the app that could save your life.
Emergency+ is available on iOS, Android and Windows devices and will connect you with essential services while you're in Australia. The app uses your smartphone's GPS functionality so you can provide Triple Zero (000) call-takers with your exact location in an emergency. It also lists other handy phone numbers if you have a health concern (Healthdirect); need help in a flood, storm or cyclone (SES); or want to report a crime (Crime Stoppers).
8. EasyBib
If you're a student, writing a bibliography or reference list is just something you'll HAVE to do. As the name suggests, this app makes the process easy. Scan the barcode of a book with your phone's camera – you've got an instant citation. Find books and websites you've reference using their search tool – you've got an instant citation.
9. ISIC
Every international student needs an ISIC card. This little money saver gives you access to over 150,000 discounts  in 130+ countries including Australia. Download the app and you'll have your virtual card with you to redeem discounts and verify your student status anywhere, anytime. Save heaps with great deals for attractions, movies, dining, online shopping, travel and more!
Enter the code HOMESTAY at checkout to receive 50% off an ISIC virtual card.
10. Spendee
Managing your finances is stress-free with Spendee. This neat little money app lets you track your spending, monitor upcoming bills and create a savings plan/budget. Spendee works well for international students because it works in multiple currencies and can connect your bank account from over 2500 financial providers worldwide (using the paid Premium version).
Click HERE for a free 3 month trial of Spendee Plus.