Switzerland is known for providing educational excellence, which is why it has positioned itself as one of the most prestigious countries for studying as well as it is a popular choice for international students. The educational system in Switzerland is regarded to as one of the best in the world. That is why choosing the city of Geneva for studying abroad  is often one of the frequent choices for prospective students.
Swiss School of Business and Management Geneva is located in the city of Geneva that is known for being one of the most internationally diverse locations in Europe. Geneva is also known for being home to over forty percent of international expats and international students as well as it is known to be one of the best cities for the quality of living. Geneva is also known as the home to some of the world-known business and international organizations, which makes it a perfect place to study and to develop networking opportunities.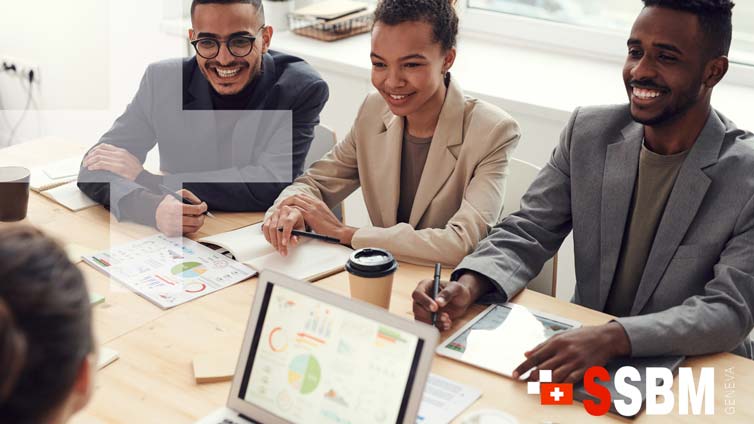 That is why SSBM Geneva focuses on delivering educational excellence and Swiss quality education to prospective students. Swiss School of Business and Management Geneva places great importance on creating networking opportunities, which is why Geneva is the perfect place to study business and management and develop greater networking skills, enhance your career as well as develop your professional development.
SSBM Geneva offers Bachelor of Business Administration (BBA), Master of Business Administration (MBA) as well as Doctor of Business Administration (DBA) programs. All of the programs offer a variety of courses that are essential for staying competitive and successful in the business world. The programs offer full flexibility for working professionals that want to continue working while studying at the same time. We have designed our programs to offer practical knowledge and skills as well as we ensure global connectivity and our expertise in business education.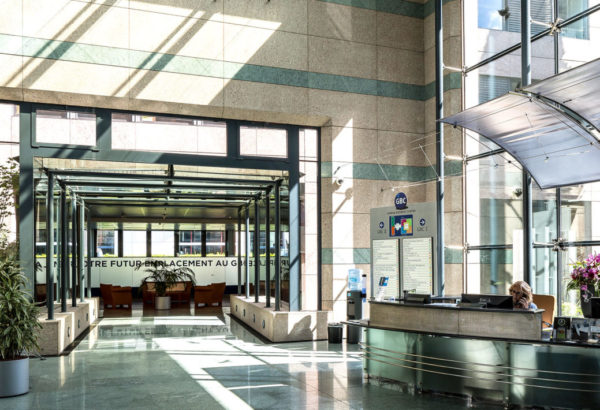 Geneva is therefore the ideal place for students and working professionals that are looking for networking opportunities and educational excellence that is based on Swiss quality education. It is also a perfect opportunity to visit numerous reputable institutions, such as CERN and the United Nations.