When you're looking to study abroad, fees and living costs are an important factor you will need to consider. Although cost should not be the only reason you choose to study in a particular country, affordable study can make your educational journey more enjoyable. You will need to be aware of the cost of your tuition, as well as accommodation, public transport and groceries. In addition, you may have to pay for health insurance and a visa, when applicable.
We have chosen 5 countries that offer great value for education, without compromise on quality. These countries are not the absolute cheapest you can find, but their combination of overall low cost and high quality education makes them great destinations. If you need to be aware of costs, keep in mind that many institutions offer scholarships, grants and/or bursaries.
1. France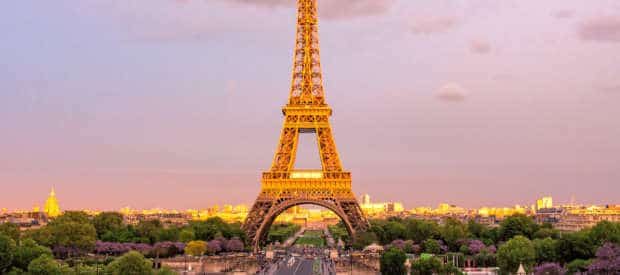 France is home to many highly ranked institutions. France proudly has 17 institutions in the 2020 QS World University Rankings top 500. At both private and public universities tuition fees are reasonable, making higher education in France accessible for international students.
Not only does France offer affordable visa fees and living costs, it is also a country that boasts an excellent academic reputation. It is strong in both undergraduate and postgraduate areas. France would be a fantastic choice for an international student aiming to get a recognised degree in a culturally diverse country.
Read more about studying in France
2. Germany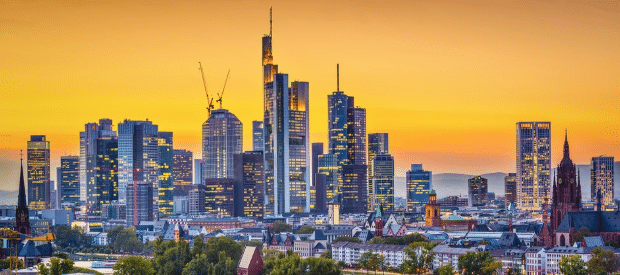 One of the most popular destinations for international students, Germany is home to globally renowned universities. There are 29 of Germany's universities in the 2020 QS World University Rankings top 500. Although the living costs in Germany can be higher than other countries, the high quality education and reasonable tuition fees make it a great choice for an international student. Actually, the tuition fee could be free for many students and this may be the case for you. There are many scholarships available, so if cost is something you are cautious of, you may benefit from one of these.
As well as a strong reputation for research and postgraduate opportunities, German institutions are also known for their modern facilities and forward thinking professors. A degree gained in Germany is recognised around the world, and would be respected by future employers as the fourth-largest host country of international students worldwide.
Read more about studying in Germany
3. Italy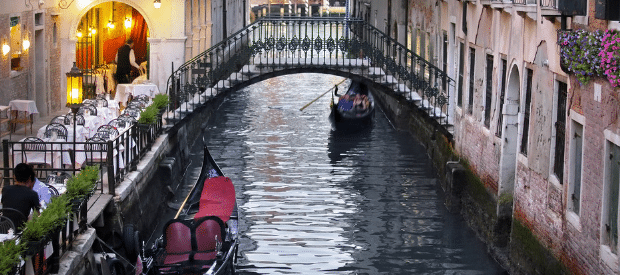 Italy is home to some of the world's most prestigious higher education institutions and offers high quality education at affordable prices. It boasts 12 institutions in the 2020 QS World University Rankings top 500.
Considered to be the oldest university in the world still operating today, the University of Bologna was founded in 1088. The University of Bologna sets the standard for modern day education with its Bologna Process, which is a set of standards that institutions choose to adopt. These standards ensure that students gain equal higher education qualifications worldwide.
As well as its historical educational prowess, Italy also has lower than average tuition fees and cost of living. This combination of great education and lower fees makes Italy the perfect destination for any international student.
Read more about studying in Italy
4. Malaysia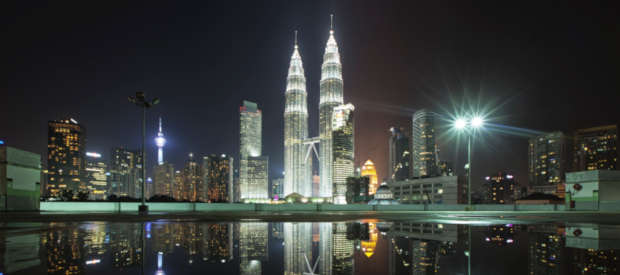 A country that has experienced rapid development over recent years is Malaysia. Despite only recently becoming popular for study, Malaysian institutions are already garnering recognition across the world. There are already 7 Malaysian institutions in the 2020 QS World University Rankings top 500 and one in the top 100. Institutions in Malaysia have quickly evolved and modernised the education system. They now match and even surpass other countries as a global leader in key industries.
With a long and fascinating multicultural history, Malaysia offers opportunities for international students to gain a high quality education in an interesting and culturally inclusive country. It would be the perfect choice for any student who wishes to further their education in a developing country that is a leader in industrial growth and political stability.
Read more about studying in Malaysia
5. Spain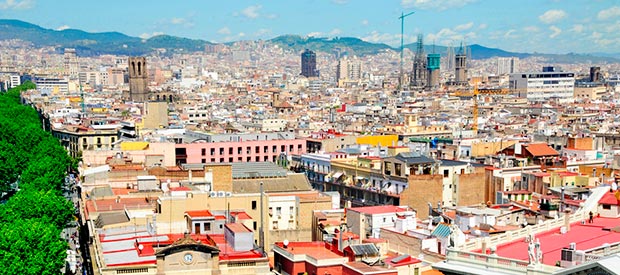 With around 85,000 international students choosing to study in Spain each year, the country caters to people from all over the world. One of the bigger European countries, Spain is a popular tourist and study destination. It is also very affordable. If you are from an EU-country, you will most likely pay the same tuition fees as domestic students. International students will pay slightly higher fees, but these will still be reasonable. There are 12 Spanish institutions in the 2020 QS World University Rankings top 500.
The long and rich history of higher education in Spain dates back to medieval times to modern institutions of today. The high quality education coupled with the mass of opportunities in this diverse and multicultural country makes Spain a fantastic destination for any international student.
Read more about studying in Spain
Is your chosen destination on the list? Will this make you change your mind on where you want to study abroad? Are the costs of studying abroad something that concerns you? Let us know in the comments below or get in touch on Facebook.
Note: Other destinations may be lower priced than these five, but we've chosen these destinations as they offer great value for money and also provide excellent learning environments. They all have institutions that feature highly in world university rankings tables, and we wouldn't hesitate to recommend them as great places to study abroad.
Last updated 23/12/2019
The post 5 Affordable Study Abroad Destinations appeared first on StudyLink.