Holidays used to be about switching off the brain, perhaps heading to the beach with a dog-eared copy of Jilly Cooper's Riders, or at least nothing more taxing than Captain Corelli's Mandolin. But in these switched-on, climate-aware times, we're ditching the wide eyes, hashtags and chick-lit in favour of serious study.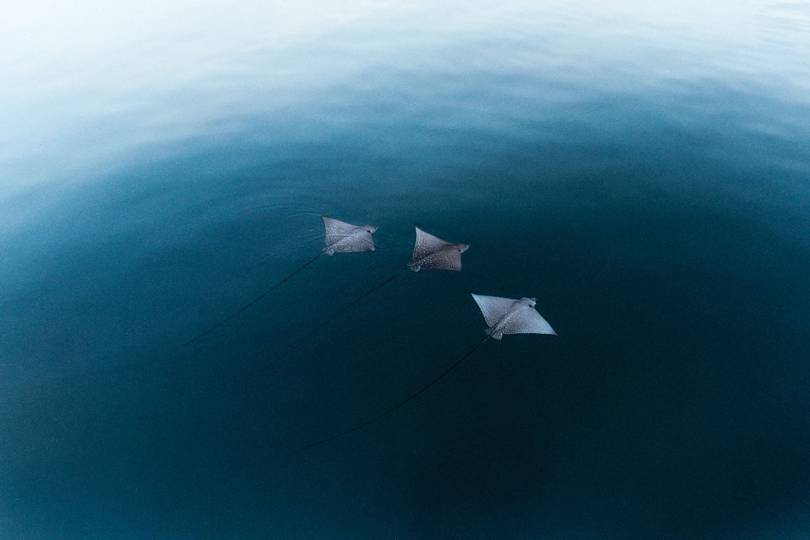 Spotted eagle rays, which have a wingspan of up to three metres
CREDIT: ALISTAIR TAYLOR-YOUNG
For Exhibit A, witness New Scientist magazine's series of Discovery Tours, launching next year, including trips around CERN's Large Hadron Collider with leading particle physicist Kate Shaw; and a Hawaiian expedition voyage with Richard Dawkins, who will forego enraging Christendom on Twitter for volcanic island tours, snorkelling with manta rays and nightly seminars on evolutionary biology. Other purveyors include Smithsonian Journeys, which can arrange a week of student living at Oxford's Merton College, with the chance to dip into lectures on Anglo Saxon archaeology.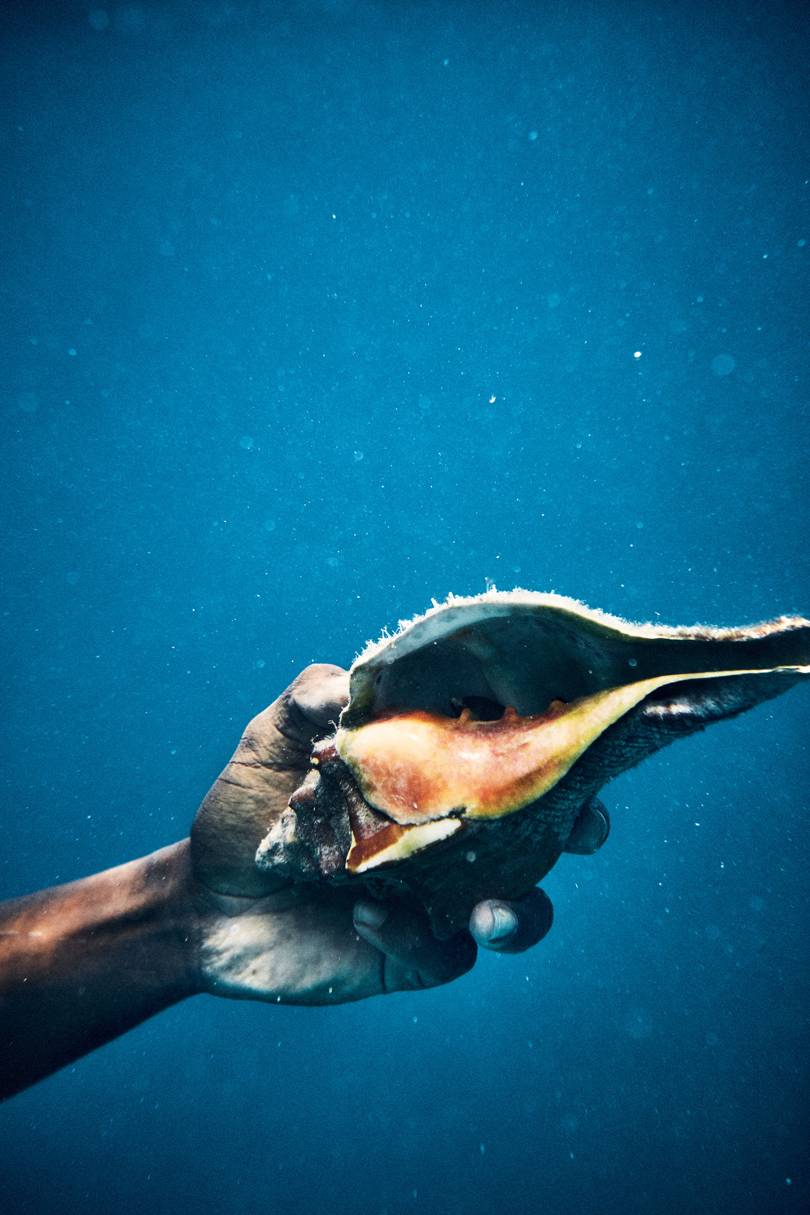 A conch shell
CREDIT: OLIVER PILCHER
For something more active, Blue Ventures has pioneered a smart form of marine voluntourism: its trips to Madagascar, Belize and Timor-Leste involve collecting reef data. Meanwhile, a new generation of expedition cruises are starting to look more like floating science centres than pleasure palaces – such as Hurtigruten's eco-friendly MS Roald Amundsen, with Zeiss microscopes for onboard analysis. The world's politicians may have had enough of facts and truth. Its travellers are seeking knowledge more avidly than ever.
For more information, visit newscientist.com/tours, smithsonianjourneys.org, blueventures.org, hurtigruten.com